Private Lessons with Melissa T
Piano (ages 4+), Play-a-Story Piano (ages 3+)
Melissa T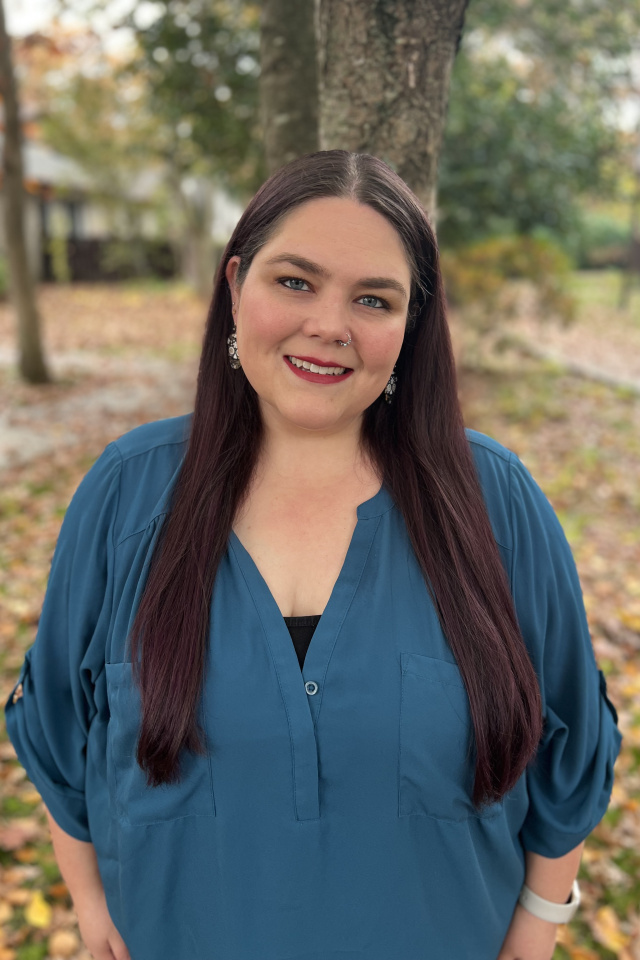 Originally from Milford, CT, Melissa graduated with a BS in Music Education from Hofstra University with a dual concentration in piano and voice. Encouraged by her own piano teacher, Melissa began teaching at the age of 16. 18 years later (don't do the math!) she has refined the piano lesson experience.
Lessons with Melissa are engaging, fun, encouraging, mindful, well-rounded and purposeful. She has seen the profound effect music has on children - a shy child blossoming into a confident musician, a nervous child tackling their anxiety and performing successfully in recitals. She has a deep-rooted passion for music education and believes that music is a necessity for every child.
In addition to teaching, Melissa performs on piano, ukulele, and voice. Melissa also created and leads special group classes for people with Dementia.
Now thru Aug 24th, 2024
Wednesday at Fairfield School of Music
Now thru Aug 24th, 2024
Thursday at Fairfield School of Music