Private Lessons with Chae Lim
Violin (ages 5+)
Chae Lim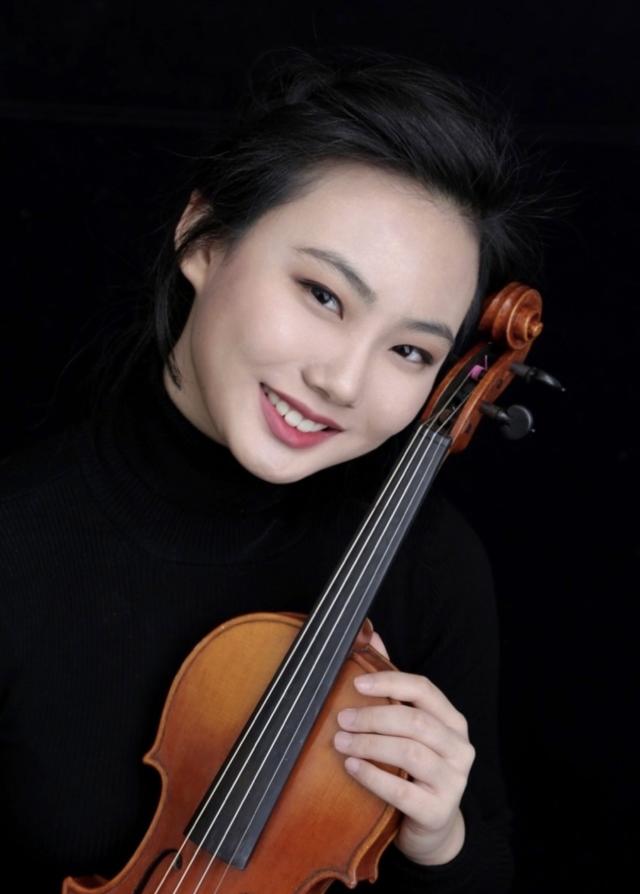 Violinist Chae Lim Yoon, raised in Fairfield, CT, graduated from the Julliard Pre-College Division and recently obtained her bachelor's degree from the New England Conservatory of Music, studying under Paul Biss. Chae Lim also attended Meadowmount School of Music for the past seven years and later served as a teaching assistant from the age of 18 under her mentor, Dr. Ann Setzer from Julliard.
Chae Lim has received numerous awards from many prestiguious competitions both in Korea and the United States and has had the privilege of performing as a soloist with various orchestras. In addition, Chae Lim has captiated audiences with her solo recitals, chamber music ensembles and orchestral performances across New York, Boston, and Connecticut.
Passionate about nurturing young talent, Chae Lim has found fulfillment in teaching students of all ages. She firmly believes in the transformative power of music and strives to create valuable learning and performing opportunities for growing artists at different levels. Chae Lim pursues to inspire by sharing and communicating through her music and enhancing the musical journeys of others.
Now thru Aug 19th, 2024
Monday at Fairfield School of Music
Now thru Aug 23rd, 2024
Friday at Fairfield School of Music