Private Lessons with Lyra H
Violin (ages 4+), Cello (ages 6+), Viola (ages 6+)
Lyra H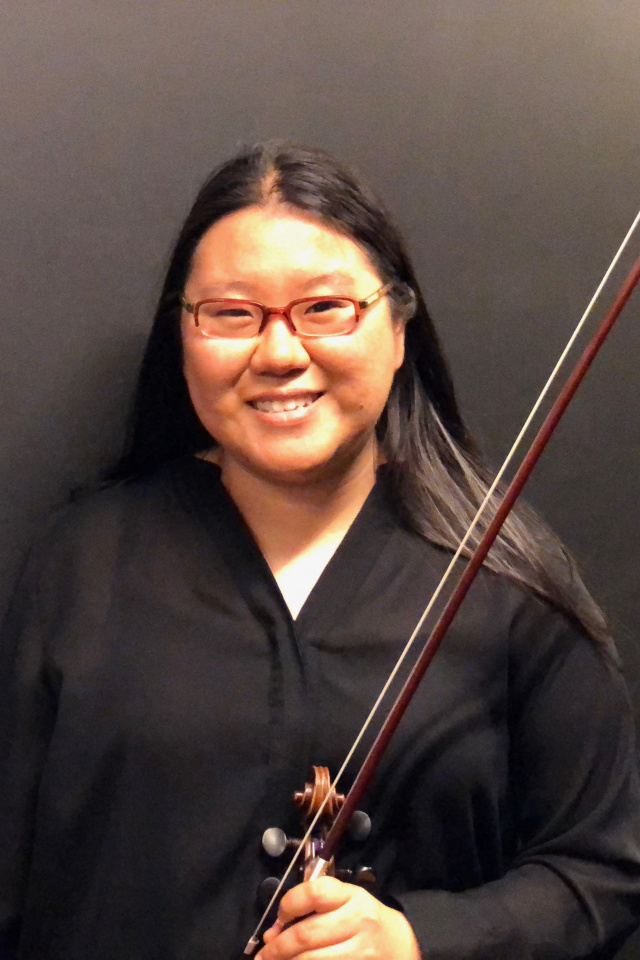 Lyra received her Bachelor of Music degree in Musical Studies in 2017 with a concentration on Music History and Violin at the Crane School of Music at SUNY Potsdam, where she studied with John Lindsey and Liesl Schoenberger Doty. Previous teachers include Eriko Sato, Gary Kosloski, David Oei, and Edmund Niemann. During her studies at Crane, Lyra also completed a senior project, which focused on cultural appropriation in music.
As a chamber musician, Lyra has participated in a chamber music festival at Vianden, Luxembourg and in the ArtsAhimsa Chamber Music Festival in Lenox, MA. She has also performed at Carnegie Hall and Mohonk Mountain House. Outside of her performances, Lyra is currently the Secretary for the Board of Directors at the Violoncello Society of New York and has previously interned at the ARChive of Contemporary Music.
Lyra's dedication to music eduction led her to become the first and only Children's Music Director and Educator at the Community Unitarian Universalist Congregation at White Plains for four years, where she taught general music and how music has become a crucial tool of culture. With her strong belief that music should be accessible to all, she has taught violin, piano, and cello privately to students of all ages.
Month to month
Thursday at Fairfield School of Music