Private Lessons with Jenn L
Piano (ages 4+), Flute (ages 7+), Saxophone (ages 9+), Clarinet (ages 8+), Play-a-Story Piano (ages 4+)
Jenn L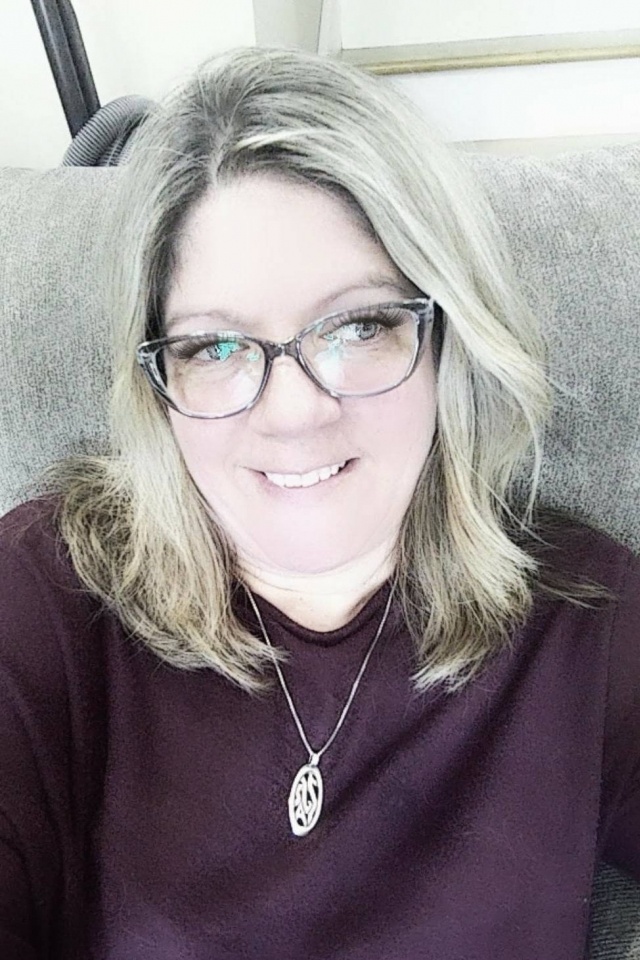 Jennifer L. is an accomplished music professional, educating students of all ages & levels for over 20 years in public schools and private lessons. Jenn's musical training began at the elementary level on the clarinet under the tutelage of the late clarinetist, Richard Shillea of the Manhattan School of Music, and continued through her post-secondary education at Ithaca College, where she earned her Music Education degrees. In addition to teaching at FTSM, Jenn is currently a K-8 music and band teacher in the New Haven Public School System.
As a well-trained and diverse instrumentalist, Jenn teaches beginning & intermediate piano as well as all brass & woodwind instruments, with an emphasis on her primary instruments, the clarinet and saxophone. Jenn is also trained in and teaches Play-a-Story Piano, an age-appropriate and creative way for young children (ages 4-6) to learn basic piano skills. This improvisatory approach explores sound and visuals as students travel through a storybook world and create their own soundtrack to the story. Jenn provides a safe and relaxed learning environment that is tailored to meet the goals her students set for themselves, whether it's a specific audition or simply to add enjoyment in their lives. She pours her heart out into her craft for all of her students, with a continued focus on positive growth throughout each lesson.
No timeslots available at the moment.