Private Lessons with Liz A
Piano (ages 5+), Voice (ages 7+), Play-a-Story Piano (ages 4+)
Liz A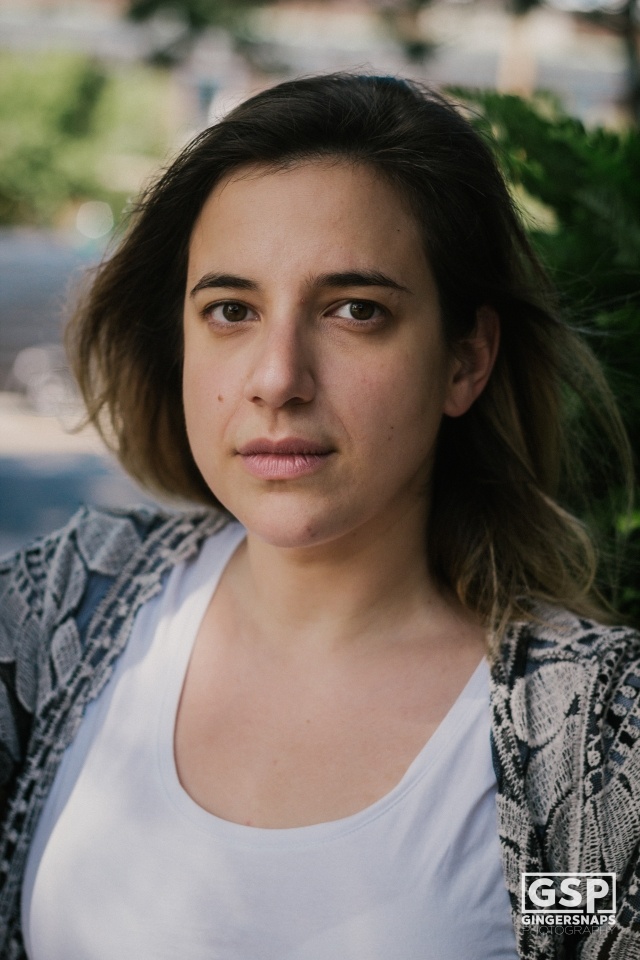 Elizabeth A., (Liz), a native of Fairfield, CT, graduated with a BA in Vocal Performance from Franklin Pierce University in 2011 (Go Ravens!). Liz is pursuing a graduate degree in speech/language pathology at Sacred Heart University to deepen their knowledge in communication and vocal therapy/pedagogy. Liz began her teaching practice at FTSM in 2013, teaching both voice and piano lessons, and enthusiastically loves what she does!
In addition to teaching, Liz performs and records in a variety of styles from classical to rock and R&B. As a singer/songwriter, they perform solo and alongside bands throughout Connecticut and its surrounding areas. Liz believes that teachers and students alike learn more about themselves and the world around them through the study of music. Liz hopes to bring joy through music into the lives of all of her students.
For her youngest piano students, Liz is trained in and teaches Play-a-Story Piano, an age-appropriate and creative way for young children (ages 4-6) to learn basic piano skills. This improvisatory approach explores sound and visuals as students travel through a storybook world and create their own soundtrack to the story."
Month to month
Monday at Fairfield School of Music