Private Lessons with Michelle O
Piano (ages 5+)
Michelle O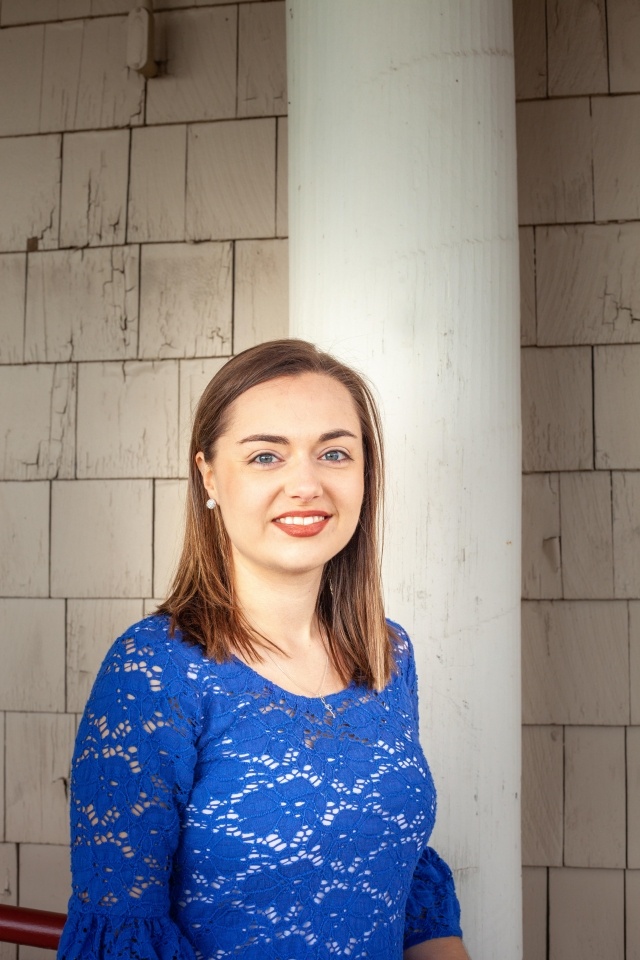 Having started at FSM first as an intern and then as an administrator, Michelle teaches piano lessons to students from beginner to advanced levels. She is a proud graduate of St. Bonaventure University, where she received a Bachelor of Arts in Music and Psychology, specializing in Piano Performance. Besides studying classical piano, Michelle also enjoys composing songs for piano & voice. She has had much experience as a collaborative pianist, ranging from accompanying vocal soloists and groups to performing in orchestras for local musical theatre productions.
Michelle tailors her lessons to each student's musical interests, while incorporating the fundamentals of music theory and piano technique. Michelle is passionate about helping her students unlock their musical potential, setting & achieving goals collaboratively, and helping them grow in confidence and musical expression.

No timeslots available at the moment.