Private Lessons with Ellynne P
Piano (ages 5+), Voice (ages 9+), Voice/Piano Combo (ages 5+)
Ellynne P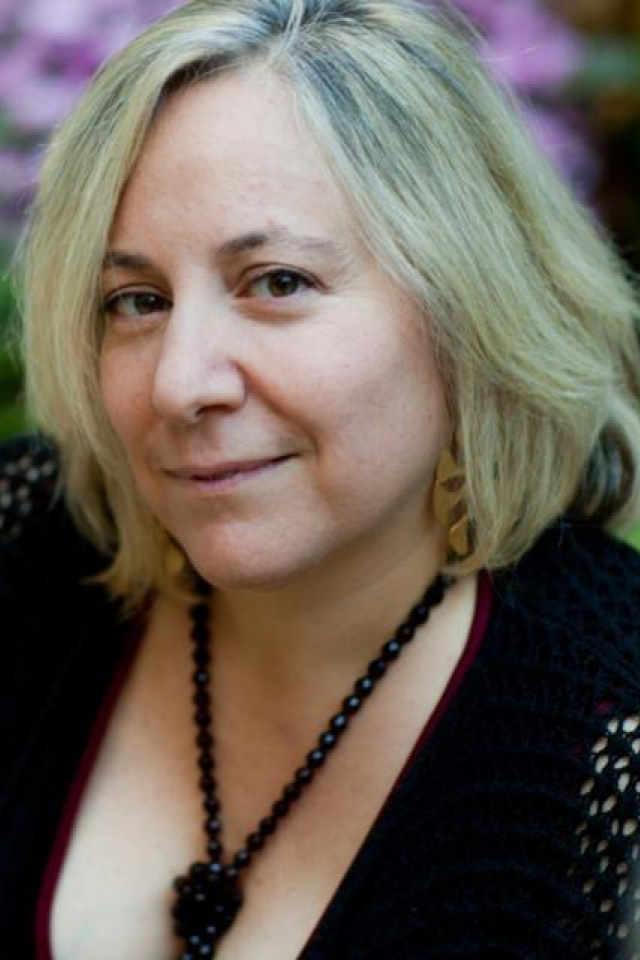 "Ellynne is well worth discovering." (Scott Yanow). With her warm authenticity, subtle delivery, and crystalline mezzo voice, she has been delighting and enchanting listeners all over the world as a jazz vocalist and recording artist. Ellynne studied jazz vocal performance with a variety of prominent figures and "legends" including: Sheila Jordan, Jay Clayton, Barry Harris, Mark Murphy, Nancy King, and actress Betty Buckley. She studied vocal technique for 6 years with renowned opera singer, John Macurdy.
Ellynne is certified in Somatic Voice Work and The LoVetri Method (TM). She serves on the music faculty of Southern CT State University and Sacred Heart University. A songwriter and composer, Ellynne is a member of ASCAP. Other artists have performed and recorded songs that she has co-written.

As a teacher, Ellynne believes that everyone has the potential to make music. She helps students build a solid musical foundation by emphasizing technique and core skills, such as sight-reading and ear-training. She also believes students should have fun making music. While developing musicianship takes discipline and focus, Ellynne believes music should be personally expressive, creative, and above all -- enjoyable. Seeing practice as a pathway to learning and discovery, instead of a chore, is part of her philosophy that she strives to impart to all of her students.
Now thru Aug 24th, 2024
Saturday at Fairfield School of Music